Health Services
Treatments & Tests
Clinic Appointment Request
Download New Patient Form
Homeopathic Courses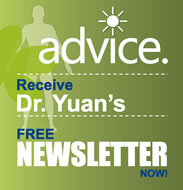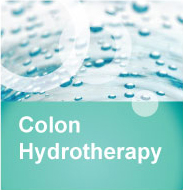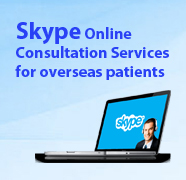 If you do, then intolerance to certain foods may be to blame.

Optimum Health Centre is capable of testing for 96 Asian food allergies /
intolerance using the most up-to-date and sophisticated technology.

As well as diagnosis, you will receive advice and guideline for finding and
eliminating allergies and strengthening the overall immune system.


Fee :
HK$2,800 per test